The Stranger
---
A Story of Sexual Obsession
Ex-military pilot Seth Erickson is fighting his own demons, but when he finds Summer Silva, a beautiful, warmth-loving, Miami woman stranded in the frozen wilderness, he'll do everything in his power to keep her safe from murder, treason, and the ruthless Alaskan winter.
---
When a mysterious stranger is your only hope...
The scars of the past have left their mark, both physical and emotional, on former military pilot Seth Erickson. Off-grid in the far reaches of the bitter Alaskan wilderness, he wants only to be left alone with his ghosts. But he can't ignore a woman in need—beautiful, stranded and nearly frozen with fear.
Summer Silva never imagined that the search for her missing sister would leave her abandoned on a wintry back road, barely escaping with her life from a cold-blooded killer for hire. Now, hiding out in the isolated cabin of the secretive wounded warrior who saved her, Summer knows she must do what she fears most. Putting her trust in a stranger is all she has left.
All defenses are down
After a fiery first night together, Seth and Summer are bound by a need as powerful as a Bering Sea superstorm—and vulnerable to enemies just as fierce. For Seth, reawakened by desire, there is no sacrifice too great, no memory too dark, to keep Summer safe. But murder and treason lurk everywhere and Summer may not survive Alaska's ruthless winter.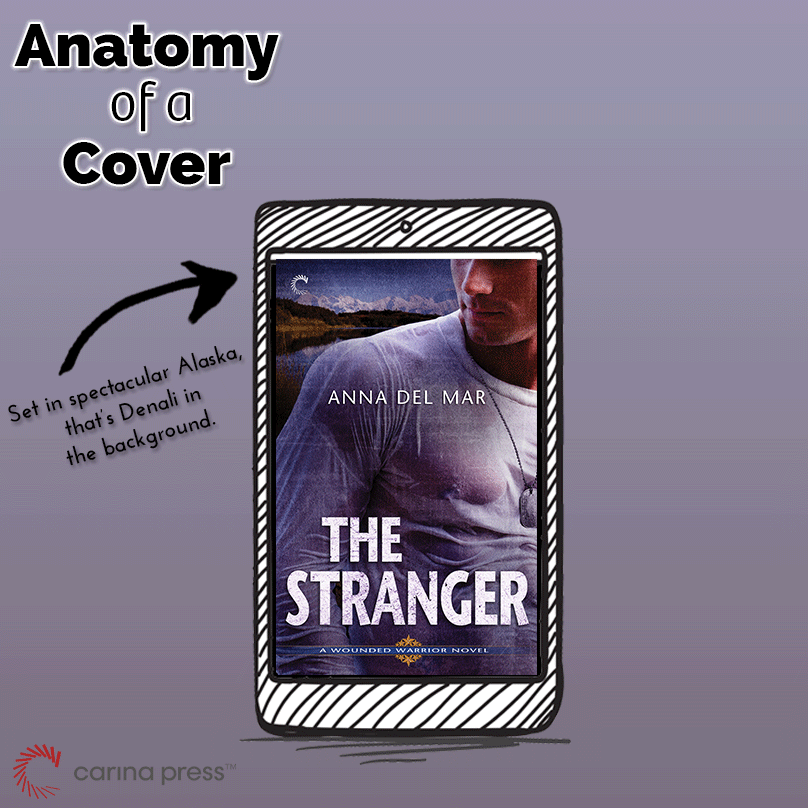 ---
Romantic suspense, Contemporary romance, Military romance, SEAL romance.
A Wounded Warrior Novel
$3.99 U.S. / $3.99 CAN.
This book is approximately 110,000 words, 323 pages.
ISBN: 9781459294301