Kass Battleson has beaten the odds and chosen his own destiny.
Rich, powerful, and used to getting his way, Kass has everything he's ever wanted, except for the one thing he craves more than anything else: Liberty Rose—AKA Tee.
She's the one that got away.
And now that she's in danger, Kass will have to fight for her with all he's got.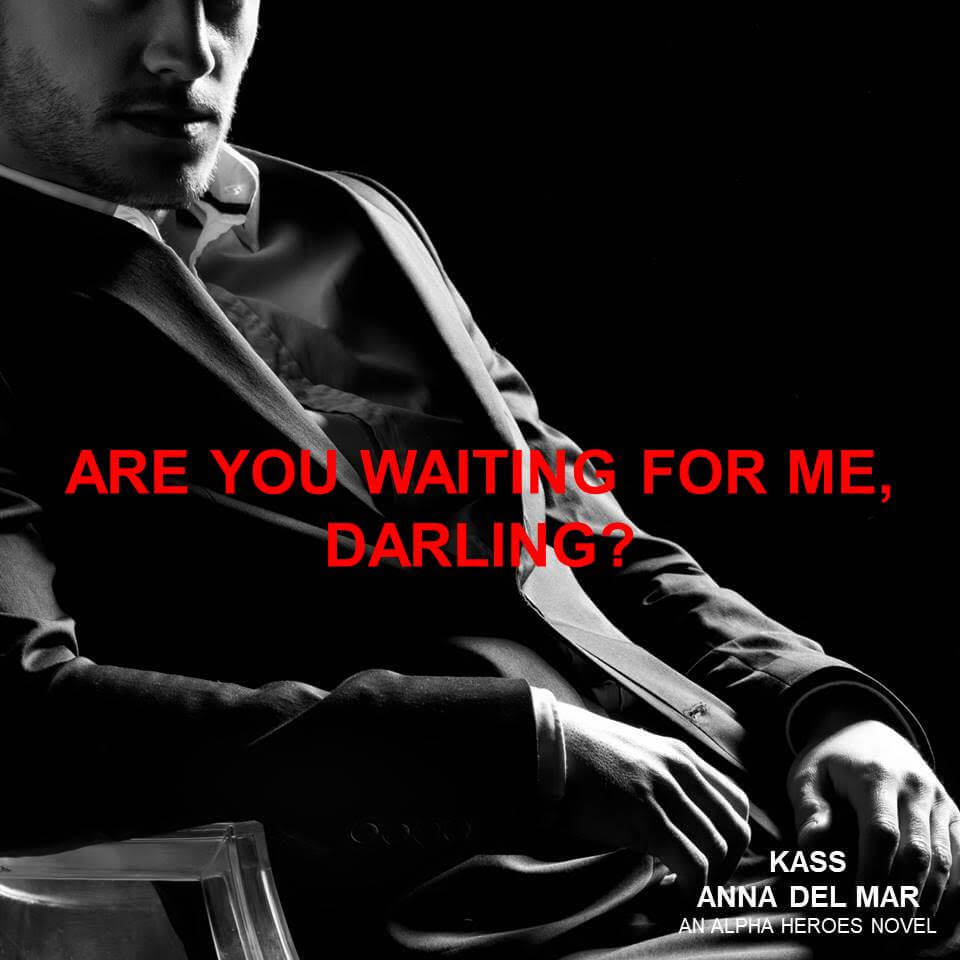 Kass Battleson is a man who has defeated the odds and challenged his destiny.
He's an ex-Delta Force with nerves of steel and one of the country's most successful CEOs. Battle Brothers' money-maker-in-chief is obsessed with success, a controlled, controlling, workaholic who never loses his cool.
That's why his brothers call him Ice.
Rich, powerful, and used to getting his way, Kass has everything he wants, except for the one thing he craves above everything else: his first lover, the spitfire he's never been able to control or possess, the only woman who has managed to melt his frozen heart.
Liberty Rose is a woman who will not be controlled or possessed.
Liberty—AKA Tee—is determined to make her own choices and leave her mark on the world. She's smart, beautiful, strong-willed, and competitive. Kass is the only man she's ever wanted. Or needed.
He's also the arrogant prick who broke her heart.
It's no wonder these two can't get along.
But now Tee is caught in a trap and struggling to survive in the hands of a ruthless captor. She's a pawn in a lethal game that may cost her life, the future she's been painstakingly trying to build, and worse, the life of the man she loves.
Torn apart by their choices, tossed together into a maze of danger and deceit, Kass and Tee must once again challenge the odds, defy their destinies, and unmask their mysterious enemy to win the fight for their lives and earn a second chance at love…maybe.
Old lovers are about to collide and sparks will fly.
Kass
Alpha Heroes Book 5
Romantic suspense, Military romance, SEAL romance, sexy billionaire romance, special forces romance, contemporary romance
Publisher: Ashton Publishing Group
Publishing Date: January 2021
Cover Design: Rocking Book Covers
Edited by: Donna Alward
ISBN:
ASIN: B089Q8GJN1