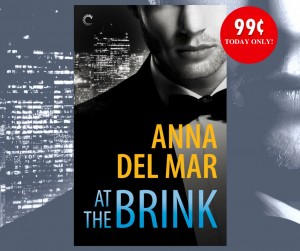 If you've been waiting for a chance to purchase my erotic romance, At the Brink, December 22nd is the day. To celebrate the release of To the Edge, the second book of the At the Brink Novels, Carina Press is offering At the Brink as a Kindle Daily Deal. But it's only December 22nd, so don't forget to download At the Brink right now.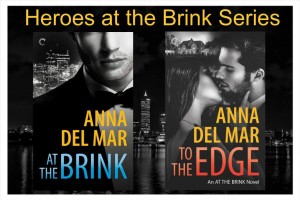 Click here to see At the Brink on Amazon
Want to learn more about At the Brink?
http://www.annadelmar.com/pages/books_brink.html
Also available now, To the Edge.
http://www.annadelmar.com/pages/books_edge.html